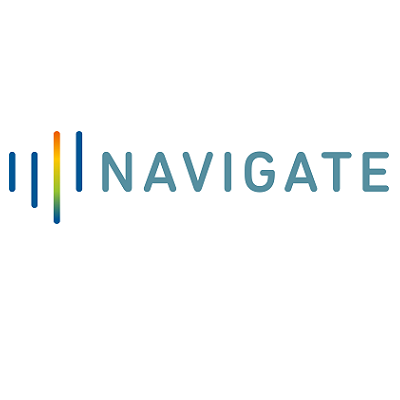 Local Time
Timezone:

America/New_York

Date:

May 26 2020

- May 27 2020

Time:

All Day
Date
May 26 2020
- May 27 2020
Expired!
Time
All Day
NAVIGATE (online) Stakeholder Workshop (by invitation only)
ROBUSTNESS AND LEGITIMACY OF MODELS FOR CLIMATE POLICY ASSESSMENT
This NAVIGATE workshop is organised by the University of Geneva and brings together three groups of participants: (i) stakeholders from national and international climate policy domains, business, and civil society organizations, (ii) scholars from various disciplines that are relevant to climate policy, and (iii) NAVIGATE consortium members. The workshop aims to benefit all participants by initiating a multi-stakeholder multi-disciplinary dialogue on a common theme of interest and in this way also inform the design of the NAVIGATE research activities.
The first NAVIGATE workshop focuses on the critical issues of robustness and legitimacy of models for climate policy assessment. Robustness refers to the analytical and technical adequacy of the models as well as the validity of modeling results given deep uncertainties and limits to state-of-the-art knowledge. Legitimacy encompasses transparency, traceability and accessibility of the modeling itself as well as the design of participatory processes at the modeling-policy interface.
Although often discussed in the last decade, robustness and legitimacy of models face new challenges today because, as in the case of NAVIGATE, the models need to account for increasingly richer structural, regional and distributional information as well as for transformative change in social, technological and economic systems.
The aim of the workshop is to enable the participants to share their experiences and to reflect on the good-practice examples, expectations, and remaining challenges for robustness and legitimacy of models for climate policy assessment. Specifically, these questions will be addressed:
What defines robust models, modeling results, and climate policy recommendations?
By what means can this robustness be assessed, ensured, documented, and communicated?
What models need in order to be legitimate tools to inform climate policy?
The workshop will combine big-picture discussions on the topics of robustness and legitimacy with the case study analysis on the emissions gap: that is, on the consistency of the current pathways of Nationally Determined Contributions (NDCs) until 2030 and the 1.5°C target without or with low overshoot.