ECEMF – Consortium meeting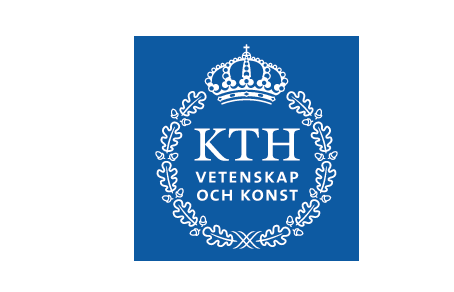 This is the third consortium meeting of the ECEMF project on "European Climate and Energy Modelling Forum", but it is the first time that the consortium meets in person!
The meeting will be hosted by the ECEMF project coordinator, KTH (KUNGLIGA TEKNISKA HOEGSKOLAN), in Stockholm (Sweden) on 18-19 May 2022.
During the meeting, the ECEMF ongoing and future activities will be discussed and defined.