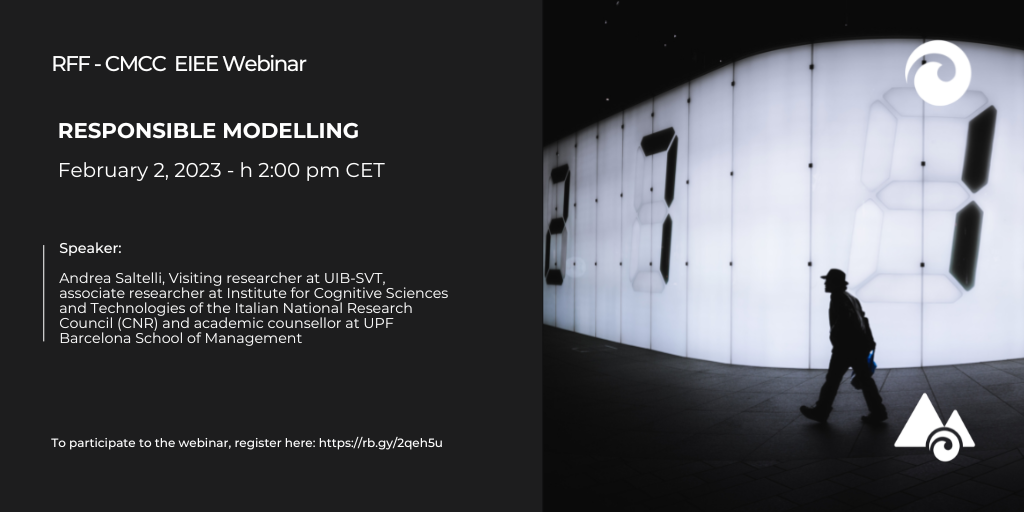 Responsible modelling
Speaker: Andrea Saltelli
Abstract: The talk will illustrate elements of sensitivity analysis, sensitivity auditing, sociology and ethics of quantification in relation to the use of mathematical models.
Suggested reading
A. Saltelli, G. Bammer, I. Bruno, et al, Five ways to ensure that models serve society: a manifesto, Nature 582 (2020) 482–484.
Monica Di Fiore, Marta Kuc‑Czarnecka, Samuele Lo Piano, Arnald Puy, Andrea Saltelli, 2022, The Challenge of Quantification: An Interdisciplinary Reading, Minerva, published online 21 December 2022.