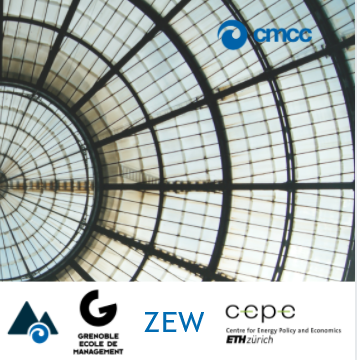 Local Time
Timezone:

America/New_York

Date:

Oct 28 2020

Time:

10:00 am - 11:00 am
Next Event
Date

Nov 19 2020

Time

3:00 am - 4:30 pm
Date
Oct 28 2020
Expired!
Time
3:00 pm - 4:00 pm
Labels
Webinar
SWEEEP Webinar Series – Erica Myers
Wednesday, 28 October 2020, 3.00-4.00 PM CET
Title: Mandatory Energy Efficiency Disclosure in Housing Markets

Speaker: Erica Myers, U Illinois Urbana-Champaign

Abstract
Mandatory disclosure policies are implemented broadly despite sparse evidence that they improve market outcomes. We study the effects of requiring home sellers to provide buyers with certified audits of residential energy efficiency. Using similar nearby homes as a comparison group, we find this requirement increases price premiums for energy efficiency and encourages energy-saving investments. We additionally present evidence highlighting the market failure – incomplete information by both buyers and sellers – that prevents widespread voluntary disclosure of energy efficiency in housing transactions. Our findings support that disclosure policies can improve market outcomes in settings with symmetrically incomplete information.
More details will follow