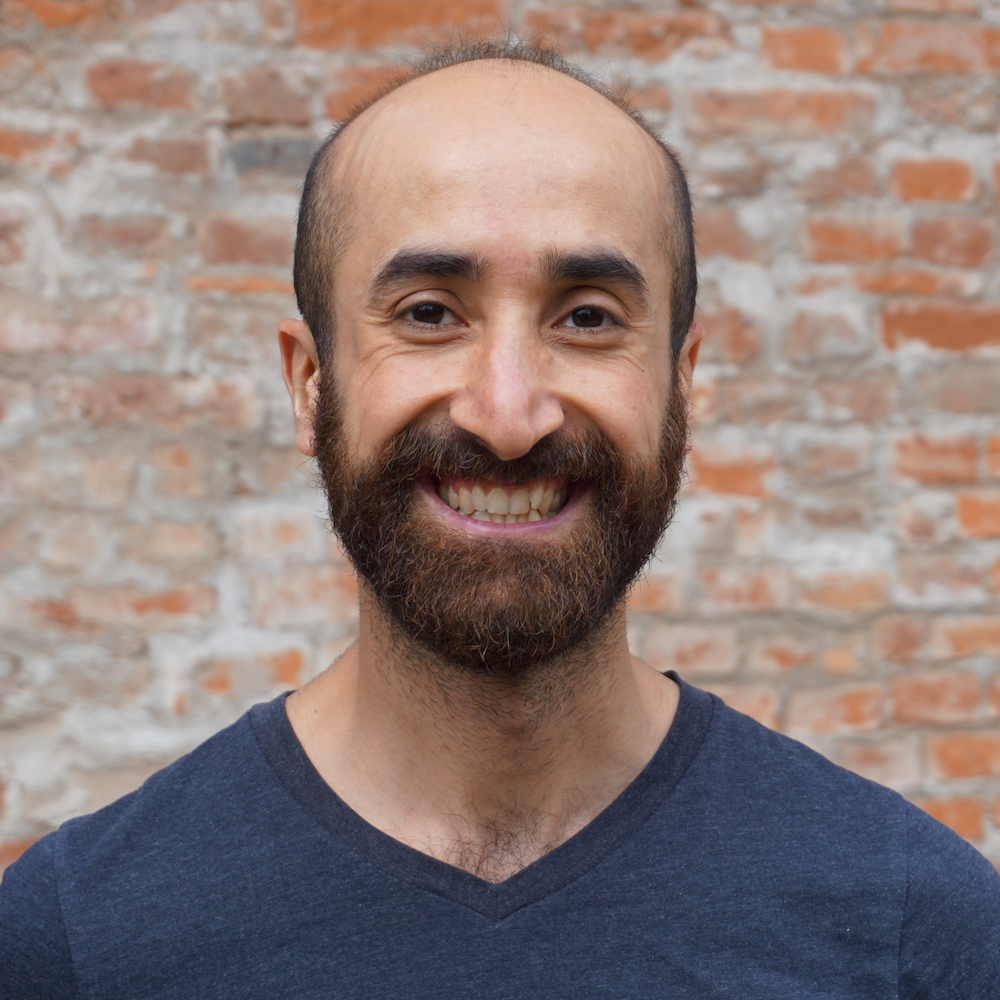 Scientist
Soheil Shayegh
Soheil Shayegh is Scientist at the RFF-CMCC European Institute on Economy and the Environment (EIEE).
Soheil Shayegh
Soheil Shayegh is Scientist at the EIEE. He has a PhD in Industrial Engineering from Georgia Institute of Technology in Atlanta. His primary research interest is developing dynamic models for analyzing the interaction between natural and human systems. In particular, he investigates the impacts of climate change on fertility, migration, food security, labor supply, gender inequality, and public health. He has developed new analytical tools and algorithms for optimal climate policy making under uncertainties about climatic parameters and socioeconomic conditions.
A critical review of green growth indicators in G7 economies from 1990 to 2019
Sustainability Science , - 2023
The Prospect of Direct Air Capture for Energy Security and Climate Stability
Frontiers , Chemical Engineering-Environmental Chemical Engineering, Volume 5 - 2023 - 2023
Climate Change, Labor Availability, and the Future of Gender Inequality in South Africa
Climate and Development Journal , 21 May 2022 - 2022
International Migration Projections across Skill Levels in the Shared Socioeconomic Pathways
Sustainability , 2022, 14(8), 4757 - 2022
Staying home saves life, really!
Letters in Spatial and Resource Sciences , - 2022
Future Prospects of Direct Air Capture Technologies: Insights From an Expert Elicitation Survey
Frontiers in Climate , - 2021
Social science research to inform solar geoengineering
Science , Vol 374, Issue 6569, pp. 815-818 - 2021
Climate change and development in South Africa: the impact of rising temperatures on economic productivity and labour availability
Climate and Development Journal , - 2020
Climate Impacts on Nutrition and Labor Supply Disentangled – an Analysis for Rural Areas of Uganda.
Environment and Development Economics , March 2020, 1–26 - 2020
Impact of market design on cost-effectiveness of renewable portfolio standards
Renewable and Sustainable Energy Reviews , Volume 136, February 2021, 110397 - 2020
Inequality and growth impacts from climate change - insights from South Africa
RFF Working Papers Series , May 2020 - 2020
Planning universal accessibility to public health care in sub-Saharan Africa
Proceedings of the National Academy of Sciences (PNAS) , 30 November 2020 - 2020