SICAB – Sino Italian capacity building for environmental protection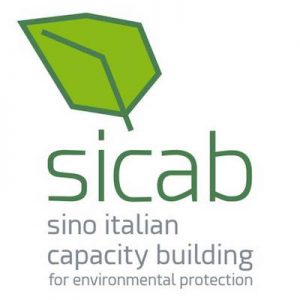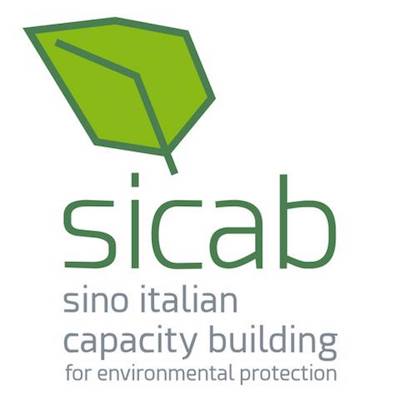 The project is dedicated to high-level training services in the fields of sustainable development and environmental management in the framework of Italy-China bilateral cooperation.
The training offer includes training modules divided into two years and consisting of modules to be delivered in Italy, and 9 modules to be delivered in China. The project includes not only training activities but also communication, business matching, monitoring and evaluation activities, the use of the Learning Management System platform and the Giornate Italia.