COMPLETED
CASCADES
CAScading Climate risks: towards ADaptive and resilient European Societies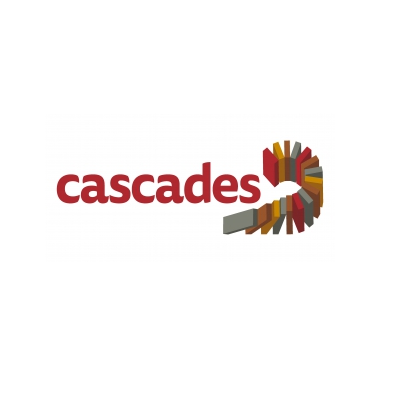 CASCADES project strives to understand the conditions under which climate risks propagate beyond their geographical and temporal location in ways that may affect European stability and cohesion. It does so via a broad 360° risk assessment and deeper thematic analyses of trade, value chain, financial and political connections between Europe and the rest of the world.
General Objectives
CASCADES aim is to identify the policy leverage points that can help the EU to adapt and respond to such cascading climate risks.
Expected Results
CASCADES will provide knowledge and tools to support policy and decision-making processes, thus helping Europe to strategically navigate a sustainable and resilient path through a rapidly changing, interconnected world.
Project Info
Funded by
European Commission
Start Date
01 September 2019
End Date
31 August 2023
Duration
48 months
Website