ONGOING
GLOBAL@VENICE
A Research and Training for Global Challenges Cofund Fellowship Programme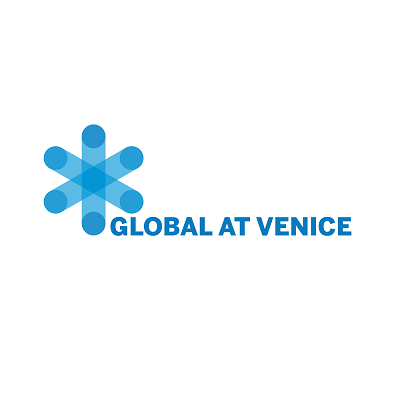 GLOBAL@VENICE is a 60-month Marie Skłodowska-Curie - COFUND Project implemented by Ca' Foscari University of Venice to offer a truly international, interdisciplinary and inter-sectoral training to 15 Fellows coming from all over the world.
General Objectives
The aim of the programme is to strengthen high-profile researchers' curricula, thus providing Europe and the world with a pool of researchers capable of bridging the gaps between academic and applied research, and between research and market. Two calls will be launched during the first and the second year of the programme to recruit brilliant researchers with an international profile. The programme addresses Experienced Researchers with maximum 8 years of experience since completion of PhD at the deadline of the call.
Expected Results
The Fellows will have the chance hence to work in a stimulating and international environment with extensive experienced supervisors, in different disciplines and from different organizations in order to address large-scale challenging issues the world will have to cope with. They will furthermore benefit of a set of initiatives and additional opportunities to foster their career and research path.
Project Info
Funded by
European Commission, Marie Skłodowska-Curie COFUND
Start Date
01 January 2021
End Date
31 December 2025
Duration
48 months
Website