COMPLETED
PARIS-REINFORCE
Delivering on the Paris Agreement: A demand-driven, integrated assessment modelling approach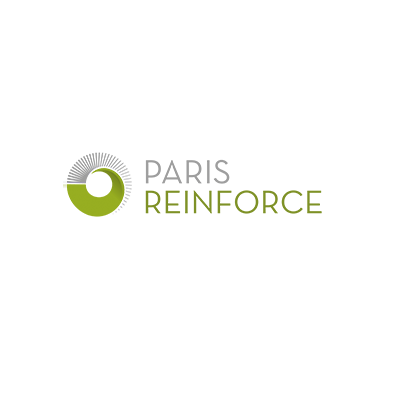 PARIS-REINFORCE aims to underpin climate policymaking with authoritative scientific processes and results, and enhance the science-policy interface, in light of the Paris Agreement and associated challenges.
General Objectives
PARIS-REINFORCE aims to develop a novel, demand-driven, IAM-oriented assessment framework for effectively supporting the design and assessment of climate policies in the EU as well as in other major emitters and selected less emitting/ developed countries, in respect to the Paris Agreement objectives.The project aims to enhance the legitimacy of the scientific processes in support of climate policymaking, by introducing an innovative stakeholder inclusion framework (co-design) and improving the transparency of the respective models, methods and tools.The project aims to introduce innovative policy support frameworks that improve the robustness of modeling outcomes against different types of uncertainties, inherent in both the climate change domain and integrated assessment processes.
Expected Results
The first project expected result is to broaden scientific knowledge on mitigation and other policy interactions in EU and outside EU, and disseminate it through high level scientific publications. Furthermore, the project will develop an open access, multi-model, data exchange platform (the I2AM PARIS platform) using an innovative stakeholder engagement approach: stakeholders will essentially drive all modeling and policy support processes, by actively participating in all stages of the project.
Project Info
Funded by
European Commission
Start Date
01 June 2019
End Date
30 November 2022
Duration
36 months
Website