Junior Scientist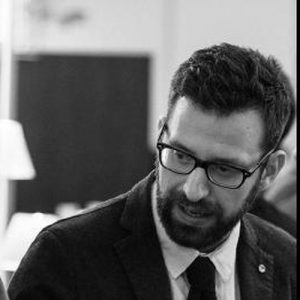 Francesco Lamperti is a junior scientist at the EIEE and Assistant Professor at the Institute of Economics, Scuola Superiore Sant'Anna (Pisa).
His research interests are mainly focused on macroeconomics, agent based and integrated assessment modelling, climate change economics and dynamics of natural disasters.
He holds a Bachelor and a Master of Science in Economics from Bocconi University (Milan) and, in 2016, he obtained a Ph.D. in Economics from Scuola Superiore Sant'Anna (Pisa). In his doctoral thesis, titled "Climate Change and Macroeconomic Dynamics: a Complex System Perspective" he has developed DSK, a global-scale agent based integrated assessment model.
Francesco has been involved in different FP7 and H2020 European projects and has published on a variety of international scientific journals.
At EIEE, he works on the evaluation of financial impacts form climate change, the relationship between financial stability and climate change, and the design of policies aimed at directing investments towards low-carbon technologies.