Post Doc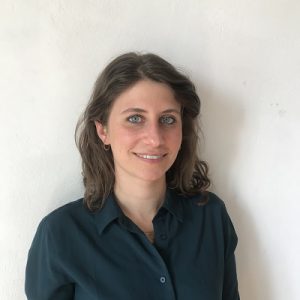 Roberta Terranova is Post Doc researcher at EIEE. Her research interests include macroeconomics, heterogeneous-agents models, climate change economics and history of economic thought. She is a PhD
candidate at Bielefeld University and University of Surrey, as part of the European Joint Doctorate "ExSIDE", funded by the European Union's Horizon 2020 research and innovation programme under the
Marie Sklodowska-Curie Actions. In her doctoral dissertation she has studied the role of heterogeneous expectations and social influence in macroeconomics, and she has developed a macroeconomic agent-based model to analyze the recent tendencies of rising concentration, inequality and stagnation. At EIEE she is part of the SMOOTH project, contributing to the modelling work on heterogeneous expectations and low-carbon transition.