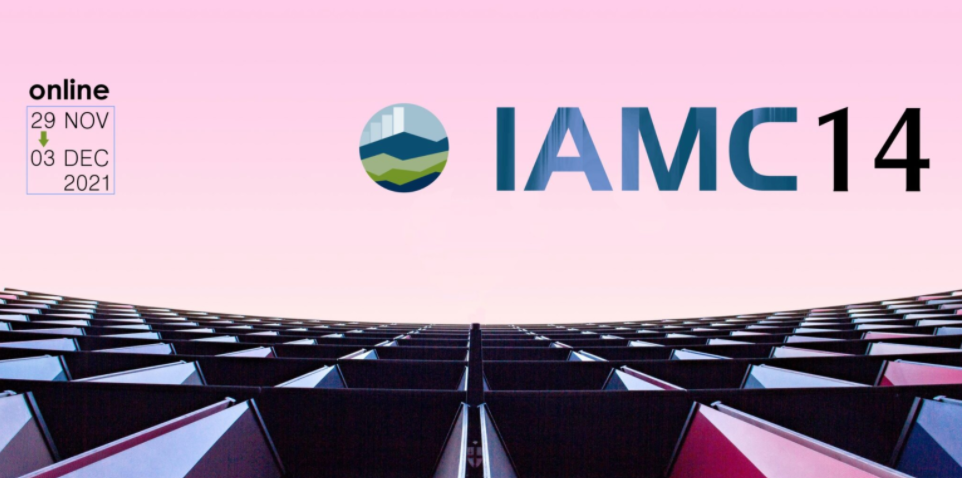 The Integrated  Assessment Modeling Consortium (IAMC) is organizing the Fourteenth IAMC Annual Meeting.
The event will take place during the week of 29 November – 3 December 2021.
The Conference will, like last year, be a fully online event because the COVID-19 pandemic still provides too much uncertainty and the organizers would like to be able to guarantee the participation of the global research community.
Clearly, while this reduces the opportunity for interaction, the online event still provides an opportunity for the IAMC community to explore other ways of facilitating scientific collaboration and discussing research. It will also reduce the ecological footprint of our annual event.  The IAMC is committed to converting this crisis into an opportunity and invites its community to participate in this year's Annual Meeting. We will also build upon the learning curve started with the 2020 IAMC meeting.
Programme – The preliminary version of the agenda is available here (date of the last update: November 15th, 2021).
---
HOW TO PARTICIPATE

The Conference will, like last year, be a fully online event: registration fees – Register here
The Conference Announcement and Call for Abstracts has been officially launched in May 2021.
Information: for any questions, please contact the IAMC Secretariat at the Euro-Mediterranean Center on Climate Change (CMCC).
---