The economics of a just and equitable transition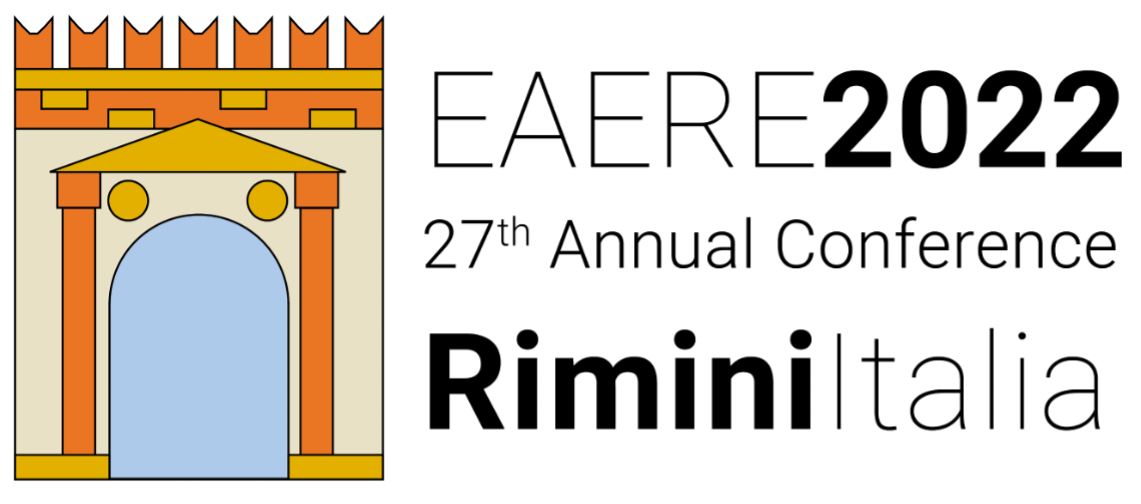 Pre-conference Workshop of the 27th Annual EAERE Conference
The economics of a just and equitable transition
Hybrid Workshop: Onsite and online
Organizing committee: Jan Steckel (MCC) Massimo Tavoni (RFF-CMCC) Elena Verdolini (RFF-CMCC) 
Scope
Addressing climate change will only be successful when related policies are perceived as fair and equitable. Climate change impacts will lead to severe economic losses, unevenly distributed across countries and regions, generations and individuals; they will aggravate existing inequalities and create new ones. Yet, the costs associated with the energy transition or external shocks may also disproportionately burden vulnerable households, firms, communities, and social groups.
The aim of this workshop is to discuss how methods in environmental and resource economics can contribute to assessing and quantifying the impact of the low carbon transition on certain parts of society. It will present approaches to identify policies that can be put in place to correct pre-existing and transition-induced inequalities. The workshop will thus focus on issues related to employment, distributional impacts of policies and climate risks, and public acceptance for the climate transition.
Program
The workshop is organized in two main sessions:
June 27th, afternoon. Economic methods of a just transition. This session will explore how methodologies and assessment tools used in climate economics and modeling can be harnessed to enrich the debate regarding a  just transition. The session will be structured into 3 sub-topics of just transition: 1. workforce and employment 2. public acceptance 3. vulnerable households and firms. For each session, there will be invited presentations that cover different methodological approaches, including theoretical, empirical, and numerical ones.
June 28th, morning. Economic policy design to promote a just transition. The second session will focus on economic policy aspects of the just transition. The contributions of Day 1 across topics and methods will be summarized and discussed for how they can help evaluate policy instruments aimed at ensuring a just transition with key policy experts.
Format
Each session will last approximately for 3 and half hours. All talks will be invited, but participation is open to everyone within the room capacity and also online. Registration and programme will be finalized by mid-April.