IPCC Working Group III authors meet in Scotland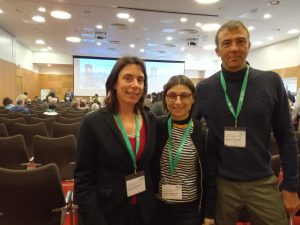 Experts from the Intergovernmental Panel on Climate Change (IPCC) will meet in Edinburgh on 1-5 April 2019 to launch their work on the Working Group III contribution to the Sixth Assessment Report.
Among more than 180 authors from more than 65 countries Elena Verdolini, Valentina Bosetti and Massimo Tavoni will be there to start preparing a first draft of the report, which is due to be finalized in July 2021.
More info here.