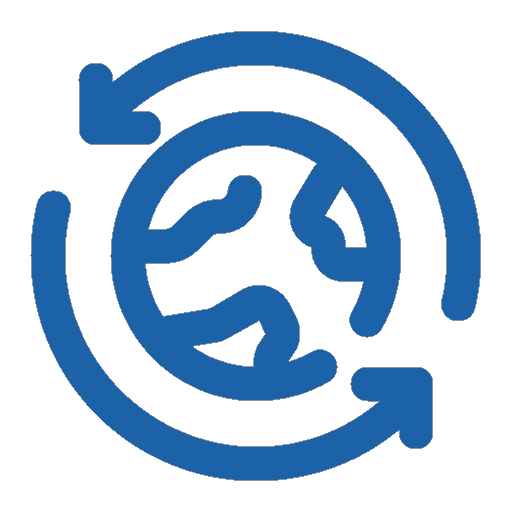 Human Health & Migration
Environmental pollution and degradation affect humans health. Exposure to climate and environmental change modifies population dynamics, including migration patterns, as ways to escape ecological risks.
Our work
We conduct empirical and modeling work to understand the impact of climate and air pollution on human health. We use satellite and monitoring station information to map air quality, and scenarios to explore future health benefits of decarbonization strategies, including economic benefits from avoided mortality. We also conduct work on environmental impacts on human migration. We employ historical data on migration flows and various types of climatic indicators to examine the causal relationship between climatic drivers and migration response. We study migration responses that occur between different countries of the world or between other areas of the same country. Given that climatic stress may induce indirect effects that propagate to areas not initially hit by the climatic event, we employ econometric models to identify climate-fragility connections via migration.